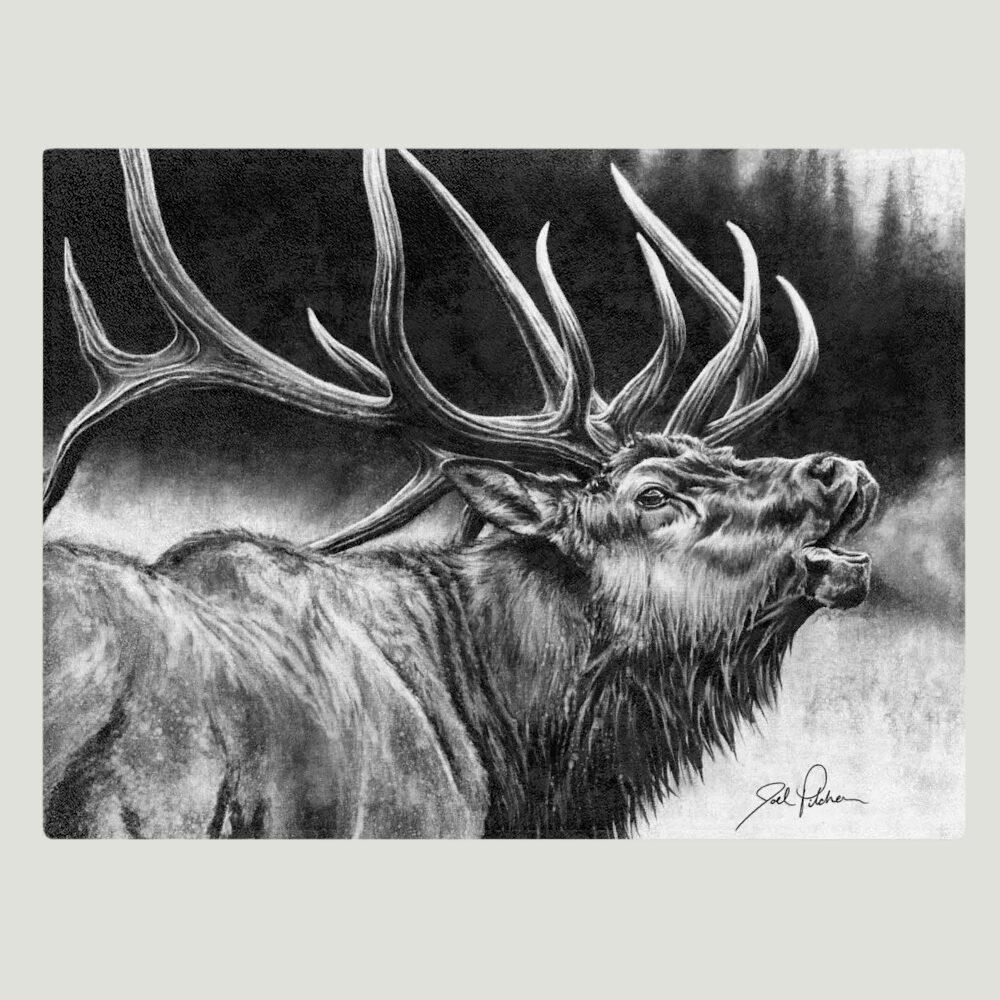 Autumn Anthem Blanket
Indulge in the immersive world of nature with the awe-inspiring artwork of Joel Pilcher, now in the form of a luxuriously soft and captivating blanket. This isn't just any blanket; it's a masterpiece that brings the untamed beauty of the wild into your everyday life.
Product Details
Velveteen 100% polyester.
One side print.
Dimensions: 60" x 80"
A portion of the proceeds from the sale of this product will benefit RMEF habitat conservation projects.