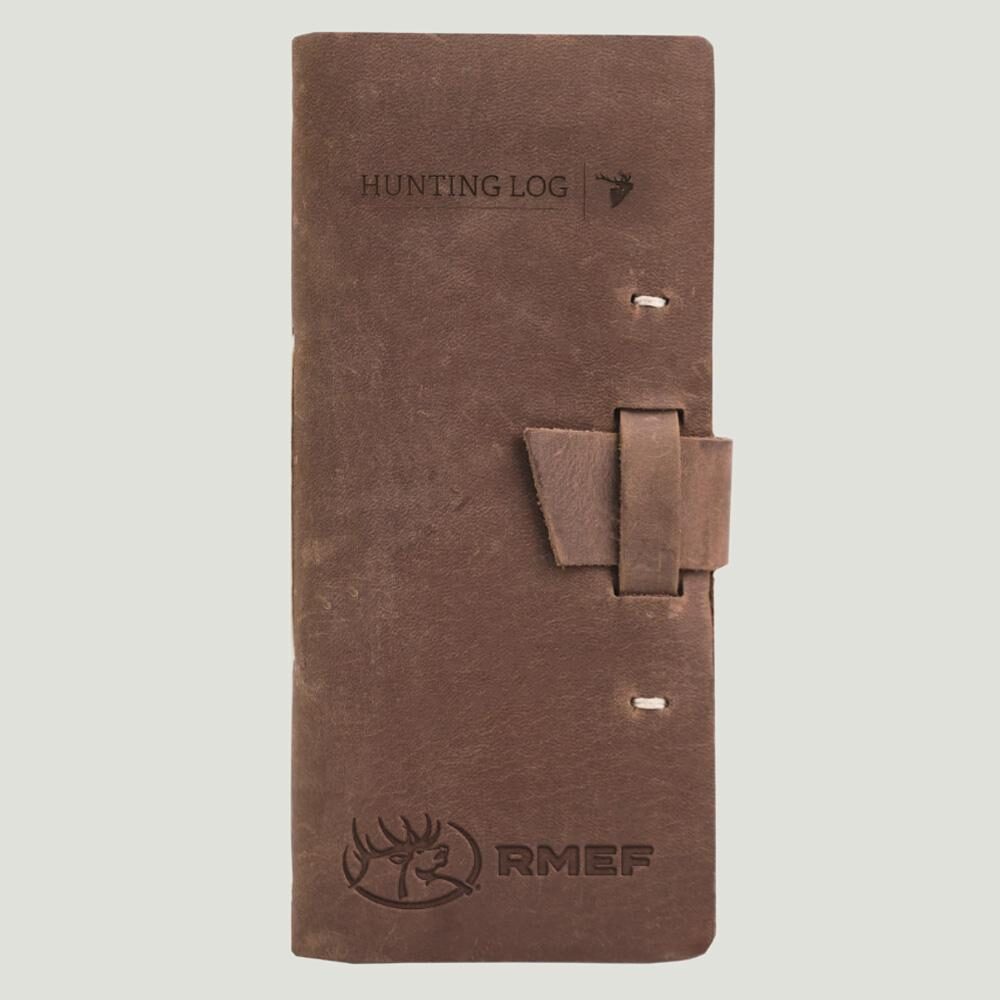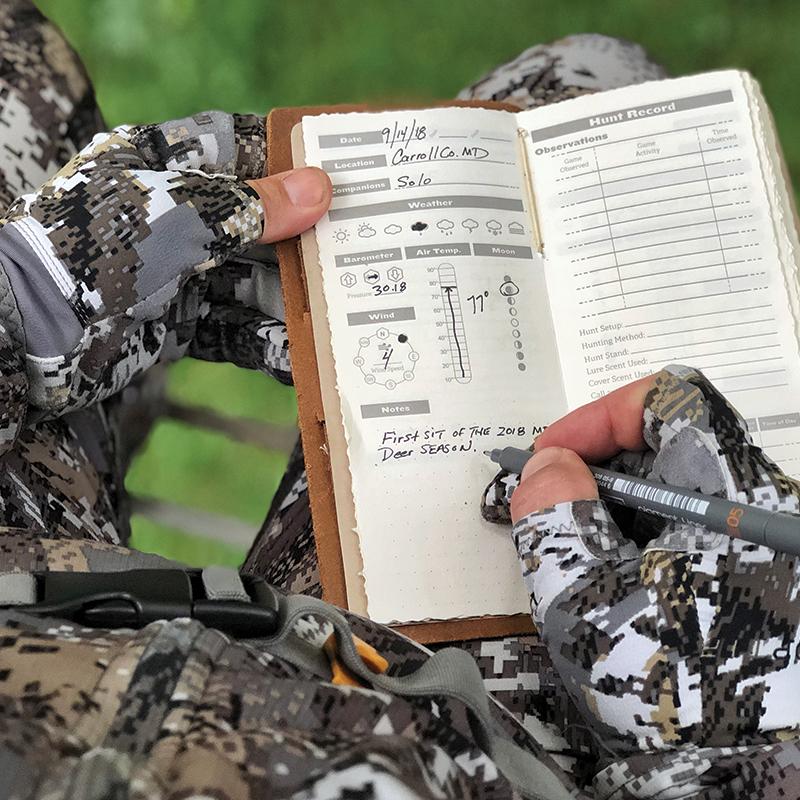 Leather Hunting Logbook
From every shot, every moment and every detail, your hunting adventures are made of more than just trophies and target practice. They're a tapestry of experiences, emotions, and precious moments that deserve to be cherished. Our logbook provides the canvas for your tales of triumph, the notepad for your tactical insights, and the keeper of your cherished memories.
Product Details
Made in the USA.
Made from top-grain cowhide leather.
Rough-cut, cream colored paper.
Secured with a leather buckle closure.
Dimensions: 3.75" x 8" x 1".
Features RMEF logo.
A portion of the proceeds from the sale of this product will benefit RMEF habitat conservation projects.