Join RMEF

Life Membership

Elk country isn't just a place. It's a part of who you are. This membership honors your deep connection with a significant, lifelong commitment to conservation.

Includes Exclusive Gear Discounts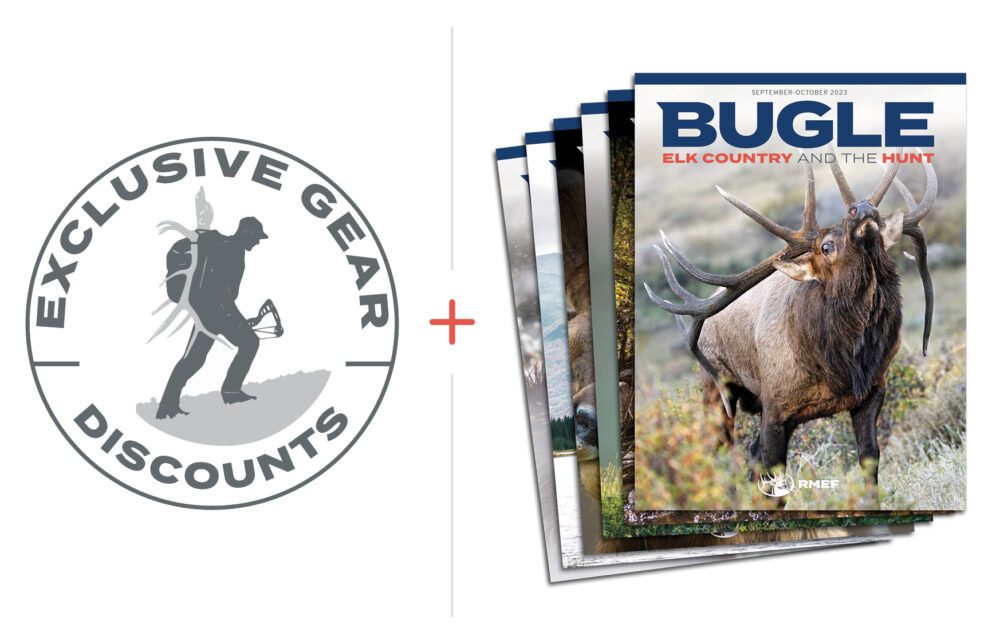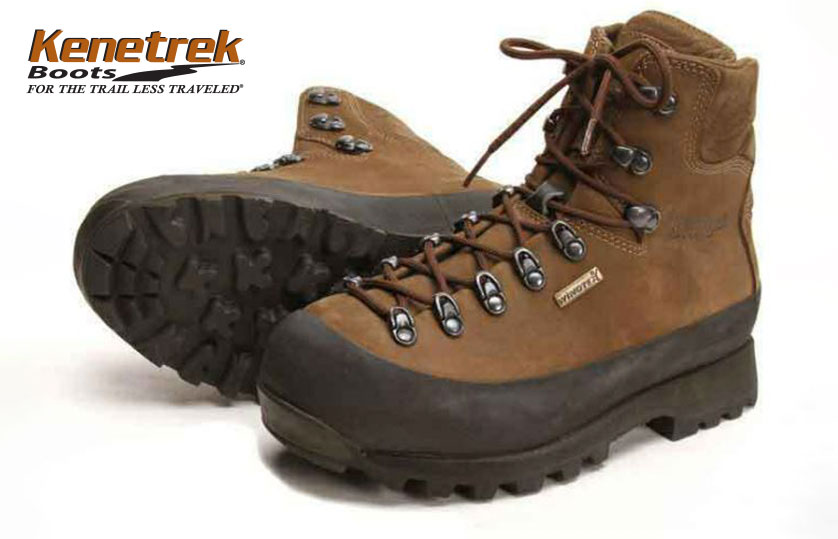 Join Today & You'll Help:
Open access for public hunting and recreation
Protect and manage habitat for elk and other wildlife
Advocate for America's hunters
Protect sporting traditions
Join Now & You'll Receive:
*Life member will receive a certificate via mail for value of $475.95. Certificate to be redeemed directly through Kenetrek. 
**If you opt for the payment plan, your Kenetrek Boot and Life Member plaque will be reserved and shipped when paid in full.
***Details and discount codes provided through your personal MyRMEF account at www.rmef.org/myrmef. Log-on or create a free account to redeem your discounts! Discounts and partners can change at any time without notice.  Please refer to your MyRMEF account for current discounts and partnerships.